WordPress Gave me a Fruit for a Picture.
Instead of uploading another, I though I'd focus on writing, it's my blog, and for me to write what I want.
~David the Ego(wannabe) maniac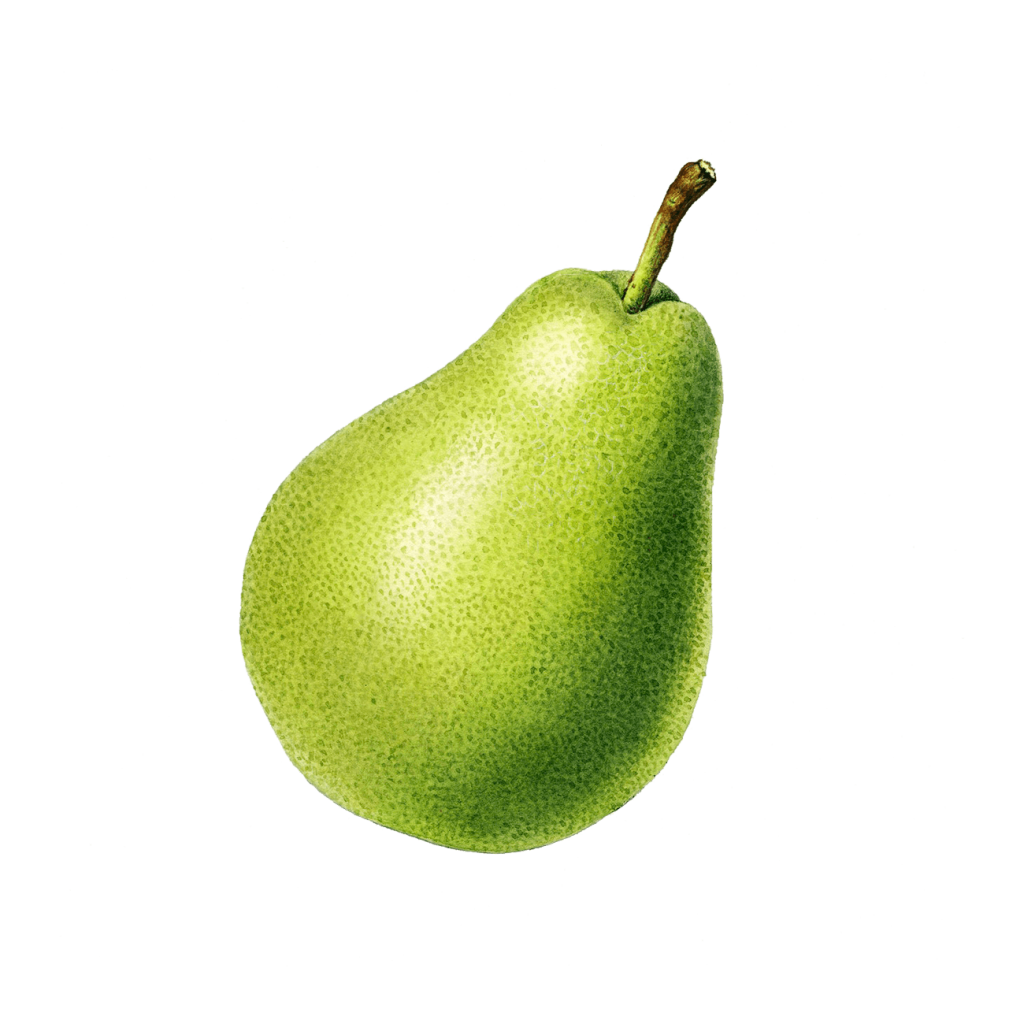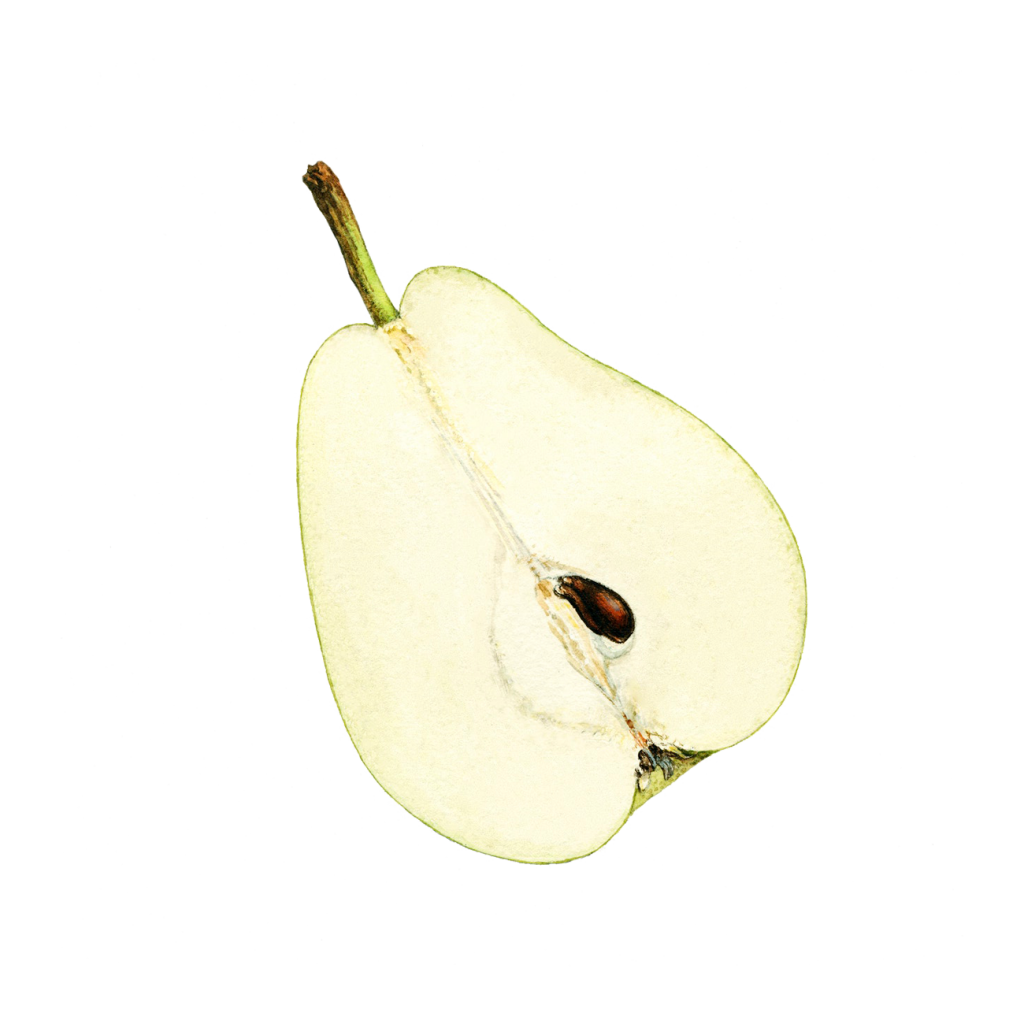 Umm… I finished Rewatching Bojack, Maybe I should write an article about Monster.
~Tee, the Food Scientist; who lives in a place that doesn't even have Zomato. And what progress do they tell you WE and OUR place had in the last 75 years with our Independence again? I gotta travel for 1+ hours to get KFC, if I am lucky.
~Tee the hungry and luckily not dead hooman
---
---
See Our Catalog
The Ones We Eat
---
The One's We Love
---
The One's We Care About
---
Proudly powered by IDK, The Punk Movement